HIGH TREES Concert
Wednesday 29 January 2020 19:00
Registration required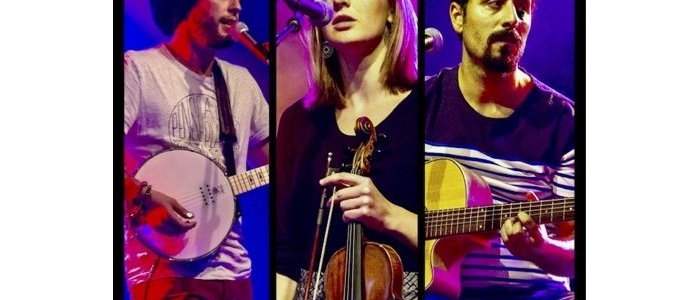 Concert du Trio Acoustique folk HIGH TREES. Ce trio est formé par un Italien, une Tchèque et un Belge.
Grâce à leurs trois voix et l'utilisation d'instruments comme la guitare, le violon, l'harmonica, le ukulélé, le piano ou la percussion, ils réussissent à allier en leurs cordes sensibilité, intimisme et originalité.
Only members have access to this event address.