La fabuleuse histoire du Verre de Murano
Thursday 8 November 2018 19:00
Registration required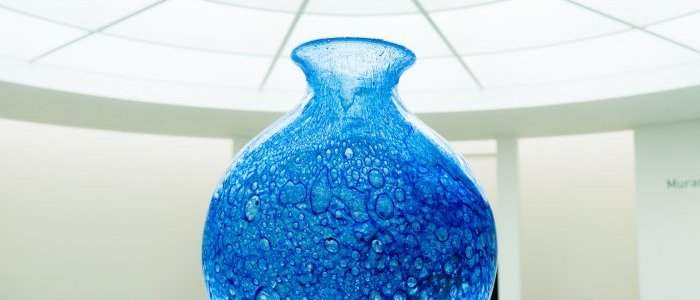 Conférence donnée par Marie Storms –historienne de Venise et créatrice de bijoux.
La conférence sera suivie d'une réception.
Marie Storms a travaillé plus de 30 ans avec les artisans authentiques de Murano et de Venise pour créer ses bijoux inspirés de la Renaissance vénitienne. Le verre, compagnon éternel du profane et du sacré, évolue, s'adapte et séduit sans cesse. Son alchimie continue de vivre. Murano et ses ateliers séculaires de soufflage de verre possèdent une histoire de tant de siècles. Les secrets de fabrication du verre, envié par toute l'Europe au Moyen âge et à la Renaissance, sont un fabuleux héritage. La conférence retrace pour nous cette aventure séculaire et combien passionnante.
Only members have access to this event address.